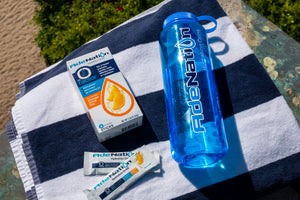 We Want You to Enjoy Hydrating.
We cannot over-emphasize the importance of staying hydrated. Stay healthy with AdeNation. A Hydration Drink That Works!AdeNation is for Every Body, Every Day
It's a great way to stay hydrated for ALL daily activities and is being endorsed (unsolicited) by numerous medical professionals.
AdeNation is Made In America with all-natural ingredients.
It is a low salt and low sugar powdered hydration drink you add to water. It contains electrolytes, vitamins and minerals that work rapidly to hydrate the cells of your body.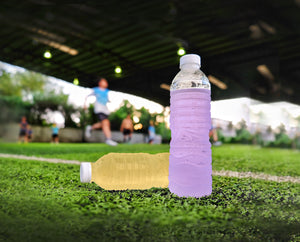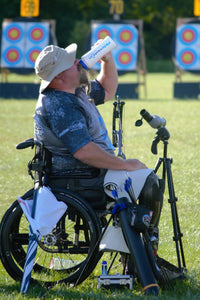 The "O" Factor™ & Hydration
Dehydration is a drag on athletic and everyday lifestyle performance. Among athletes, it can cause cramping, fatigue and reduced endurance. For the rest of us, even mild dehydration can interfere with a person's mood or the ability to concentrate. 
Being properly hydrated will enable you to perform at your highest level, whether you are an athlete or simply working through your daily routines. Many things affect being properly hydrated, with the absorption rate being one of the most important (The O Factor).
AdeNation is Made In America with all-natural ingredients.
It is great for people of all ages and is a cost effective alternative to all the salty, sugary, artificially flavored sports drinks that are in the market place today.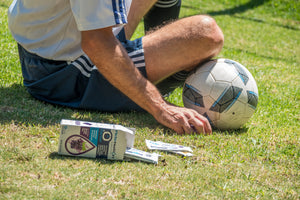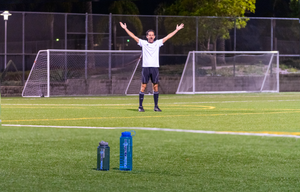 Importance of Hydration
Everybody needs to start off the day hydrated. After sleeping 7-9 hours our bodies become dehydrated. AdeNation hydration drink provides your body with the maximum absorption of vital ingredients including electrolytes, vitamins and minerals to kick start your day.